Some of the items that will be available this Christmas in my
shop
are cozies.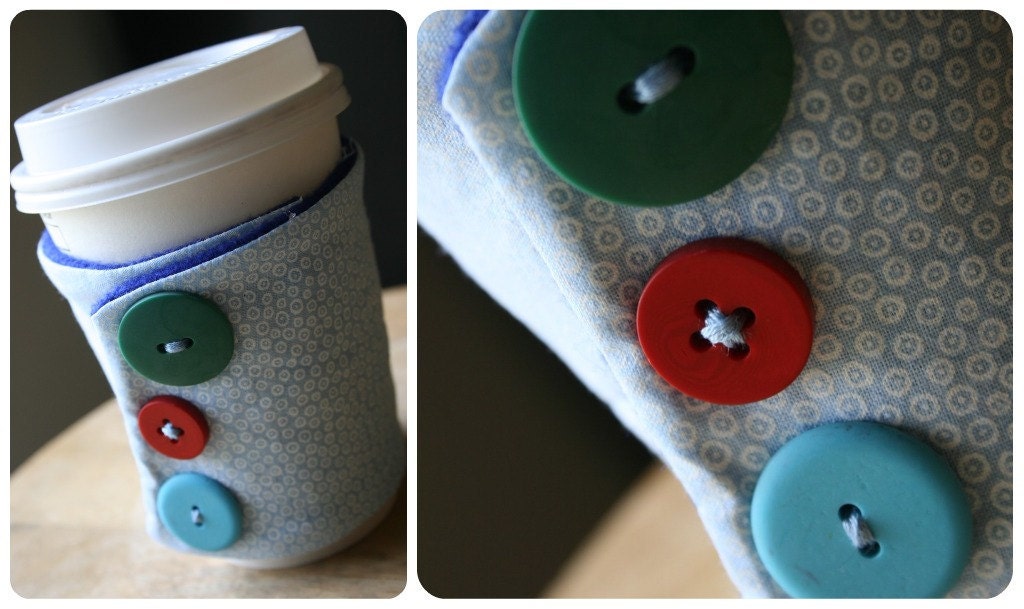 I love cozies.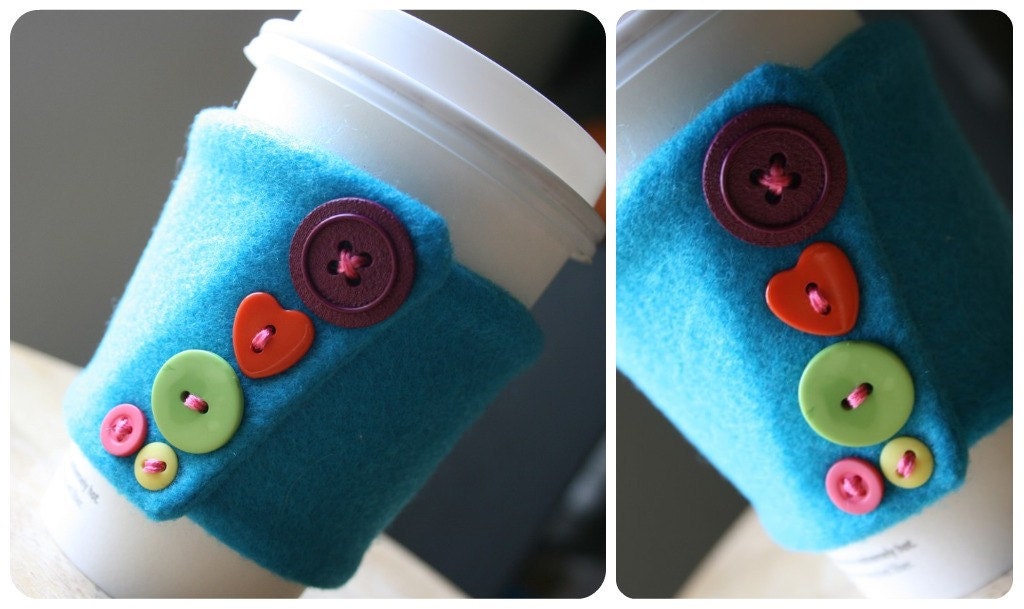 There are so many reasons to love them.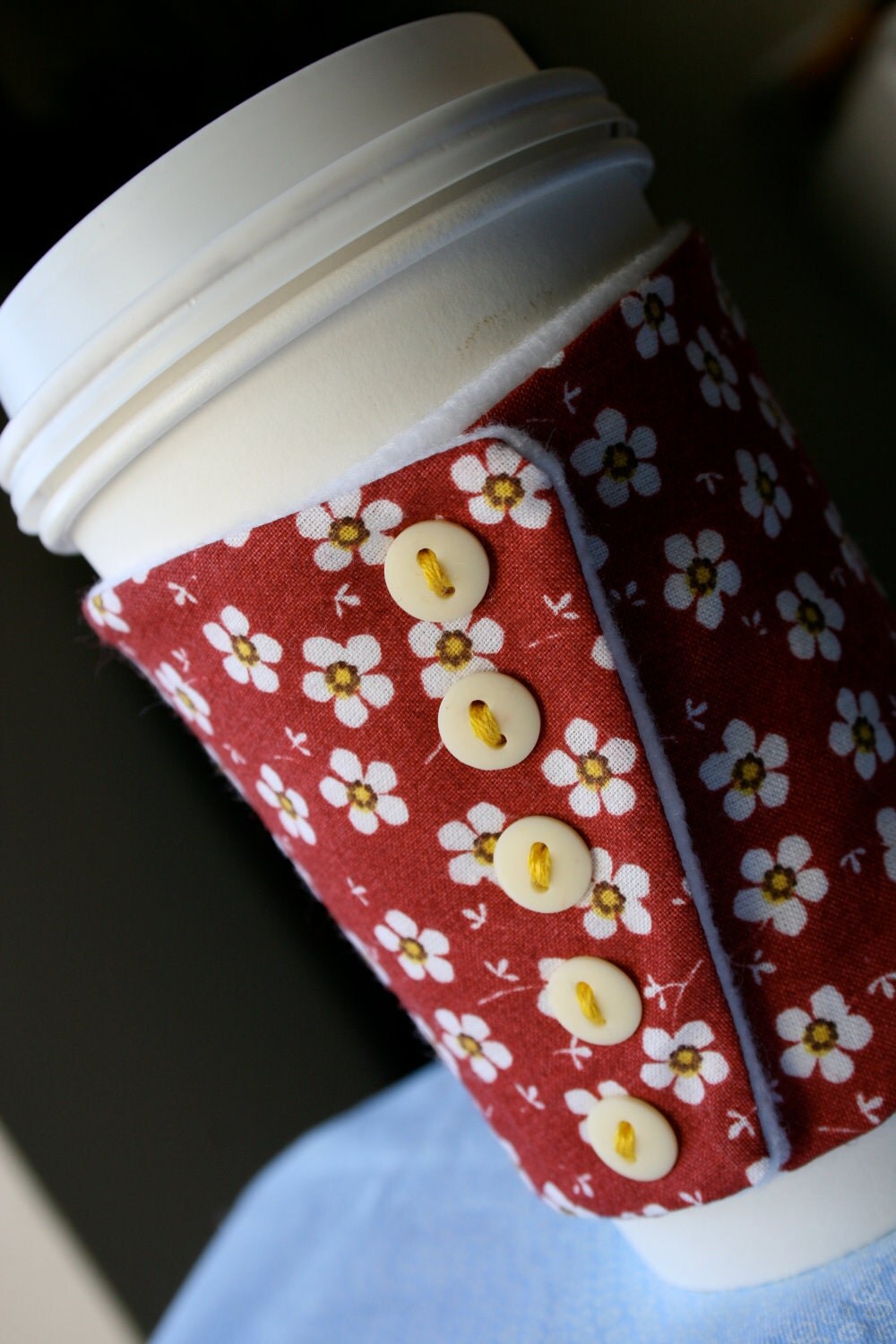 They're cute.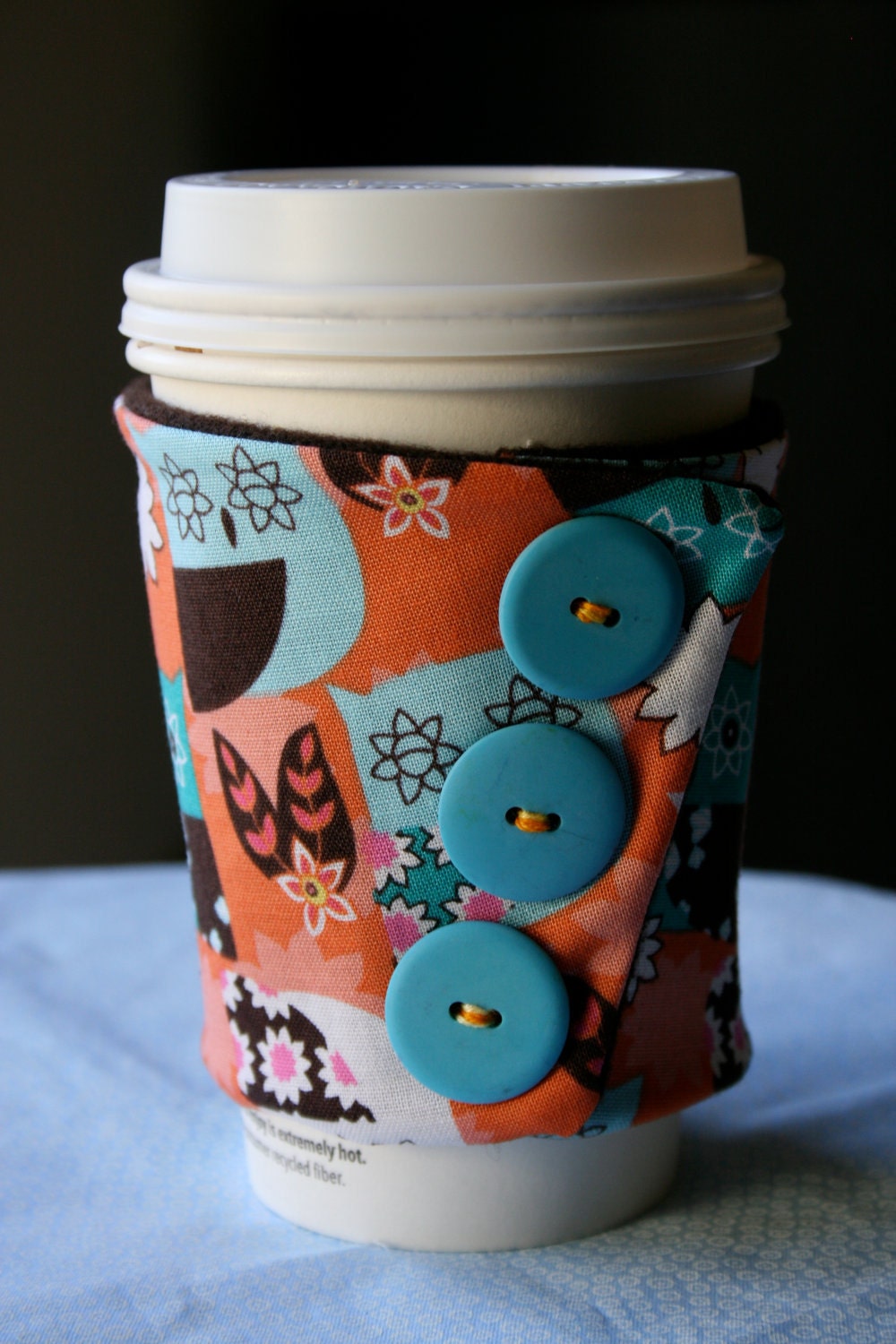 They're eco-friendly.
They are affordable (at least mine are).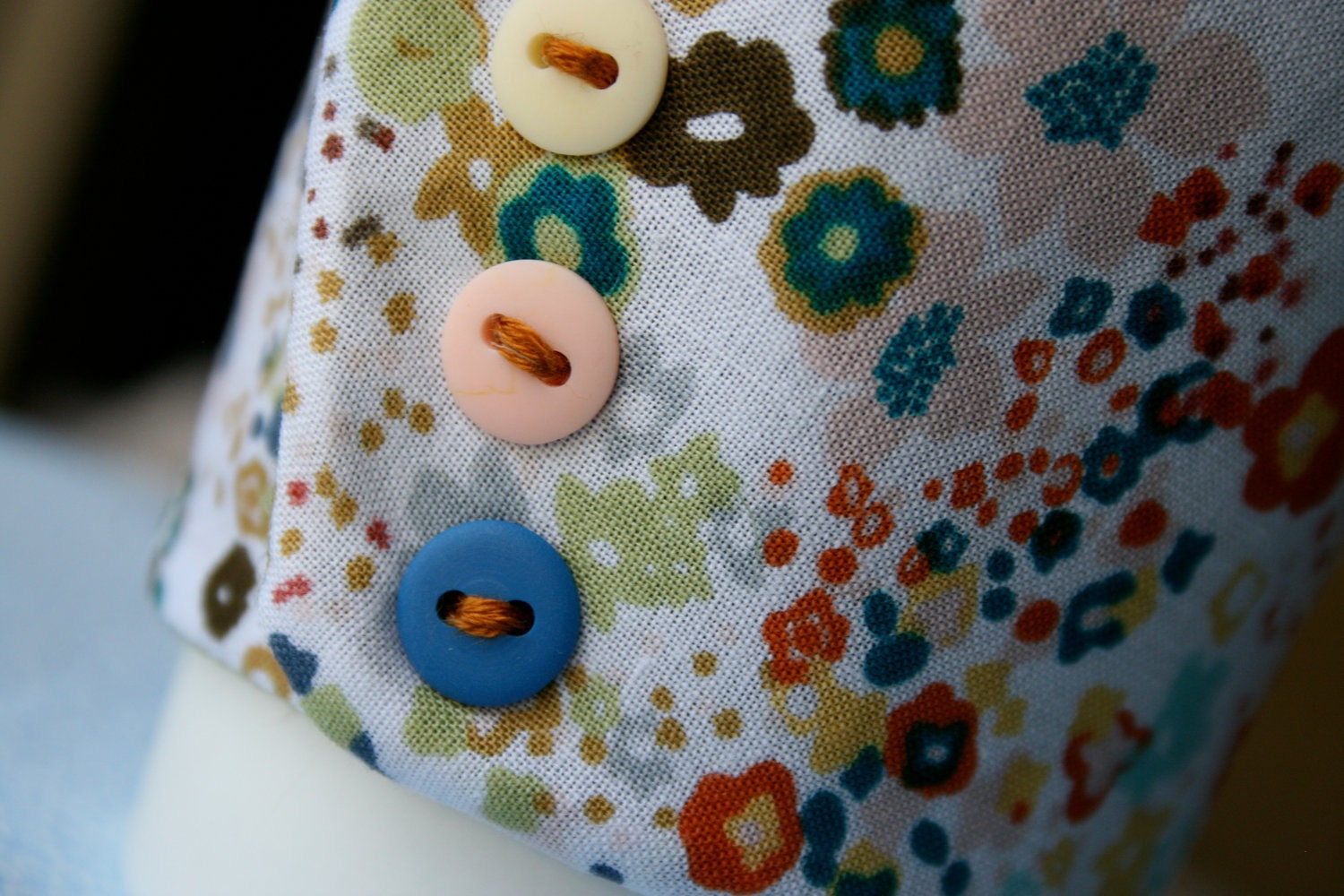 They show your originality.
Check out some of my cozies
here
or send me a message to make a personalized one for someone on your Christmas list. I'd love to!
email me at: aimeelaurenswift {at} gmail {dot} com